Successful School Admissions Coaching
For parents of children born in 2020* or earlier seeking a school place in Sep 2025
Apply to 3 schools to get at least one offer
feel confident and in control of one of the most important decisions of your life

ensure that your child can access the best educational opportunities (without destroying your family in the process) benefit so you can...

understand your shortlisted schools in more depth than you ever thought possible

be ACTIVELY MANAGING  the selection process and eliminate the risk of choosing the WRONG school  

apply to the right schools in the right way at the right time and get the offer your child deserves.
* To be precise 1 Sep 2019 or earlier.
Getting an offer from a  top school doesn't have to be stressful 
It can be SIMPLIFIED & SUPPORTED
Our FINDING THE FIT FORMULA is the proven system that guarantees an offer leveraging a proven approach.
Since 2012.
What if you could relax and know that your child will have their offer in just a few months?
Our Finding the Fit Formula has been developed over 10+ years and is the proven system for successful school admissions in Hong Kong's highly selective schools.
Expensive
---
Save money on just THREE applications and NO OPTIONAL DEBENTURE
Risky
---
No missed deadlines or misfired applications. All managed expertly
Stressful
---
No more stressing and struggling with complex information
EXPERT SUPPORT TO HELP YOUR CHILD GET ACCEPTED INTO THE BEST - FIT SCHOOL​
Find out how to manage a complicated decision without costly consequences.  
Inside our Successful School Admissions Coaching, we'll guide you to implement the Finding the Fit Formula - a complete, proven system with a guaranteed outcome.
FIND OUT MORE!
Forget about multiple expensive applications that turn into rejections..
In our Successful School Admissions Coaching, you are supported every step of the way. You'll get: 
📍 Guaranteed up-to-date, accurate information on your chosen schools
📍 A sense check on YOUR application for YOUR child
📍 Confirmation of the validity of YOUR school choices
📍 Check in that YOUR direction, dates and details make sense and will work
📍 The result you need.
What others say:
You'll have us in your corner
What you will get with our 
Successful School Admissions Coaching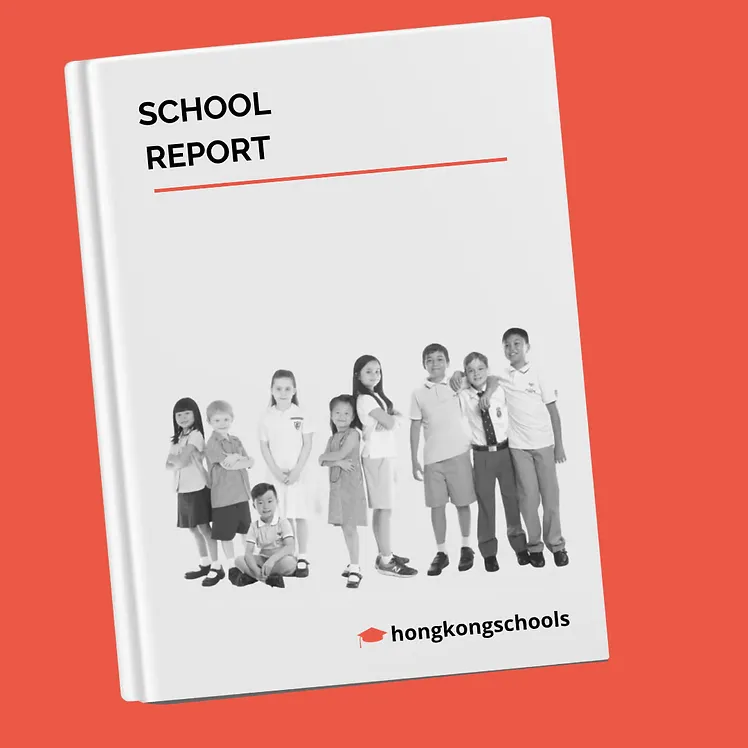 Private strategy session with Ruth

SIX live sessions with

Ruth, to guide you to perfect YOUR admissions strategy
All areas access to our 'vault' of resources

My

 eyes 

on your shortlist, school reports and test results

Ongoing support for up to 10 months, until your child receives an offer
​

Personalised PDF schools report

 

for your child

Membership to private community

Regular clinics

 
Bonus Resources
Complimentary Placement Test

Payment Plan (4 instalments)

 

Join our JumpStart session prior to the start of the actual training
Pay In Full Bonus
Additional private session with Ruth
Say goodbye
to trying to do it on your own!
Apply to 3 schools and get at least one offer with Successful Admissions Coaching, giving you all the resources & support you need to...
Simplify the whole process by applying to just THREE schools
Apply to the "right schools" in the right way at the right time
Have the full support of THE expert in this field
Generate Offers, not Rejections
Understand exactly what's required for interview preparation (and what's NOT required!)
I NEED THIS!
This is
just what I need!
Book a call to find out more about the
Successful School Admissions Coaching
Book your call today to see if you are a good fit to work with us.
YES I WANT TO SEE IF I'M A GOOD FIT!!
Hello there, I'm Ruth
School Admissions Expert
---
I founded Top Schools in 2012 and have helped hundreds of parents to get their children into their best fit schools.
Successful School Admissions Coaching is the first and only program of its kind from the leading expert in international schools in Hong Kong.
I'm sharing the exact same process we use with our 1:1 consulting clients so more parents can benefit from my 'Finding the Fit Formula'.
​If you're looking to make this as simple as possible with expert support ... you are in the right place! 
As featured in:
SUCCESSFUL SCHOOL ADMISSIONS COACHING 
is for you if...
You are a parent wanting the best education for your son or daughter 

Your child is born 1 September 2019 or earlier

Your child is eligible for a school place in September 2025

You appreciate you need some guidance but perhaps you don't need our full 1:1 consultancy.

You have been through at least one cycle of admissions without success

Your child has some individual learning needs

You are risk averse when it comes to critical decisions for your children

You want a proven, easy to follow, step-by-step system with an expert by your side.
SUCCESSFUL SCHOOL ADMISSIONS COACHING
is NOT for you if...
You do NOT have your child's best interests at heart

You expect that you can get into a school via the back door

You don't trust me and my process

You are not realistic about what your child can achieve

You want results without doing the work

You try to manage this yourself first and only consider us when that doesn't work. 

You only want to consider ONE school 
My promise to you
If you're on the fence… Or if other trainings have left you skeptical… Then I want to give you EVERY opportunity to put our Successful School Admissions Program into action and experience how you can get the same results as hundreds of others before you.
That's why I'm offering a money back guarantee.
I'm SO confident that if you implement what you learn inside the SUCCESSFUL SCHOOL ADMISSIONS program, you'll get results.
You have nothing to lose...
If you follow the formula, do your "homework" and don't have a shortlist you're happy with within 30 days, you can have your money back!